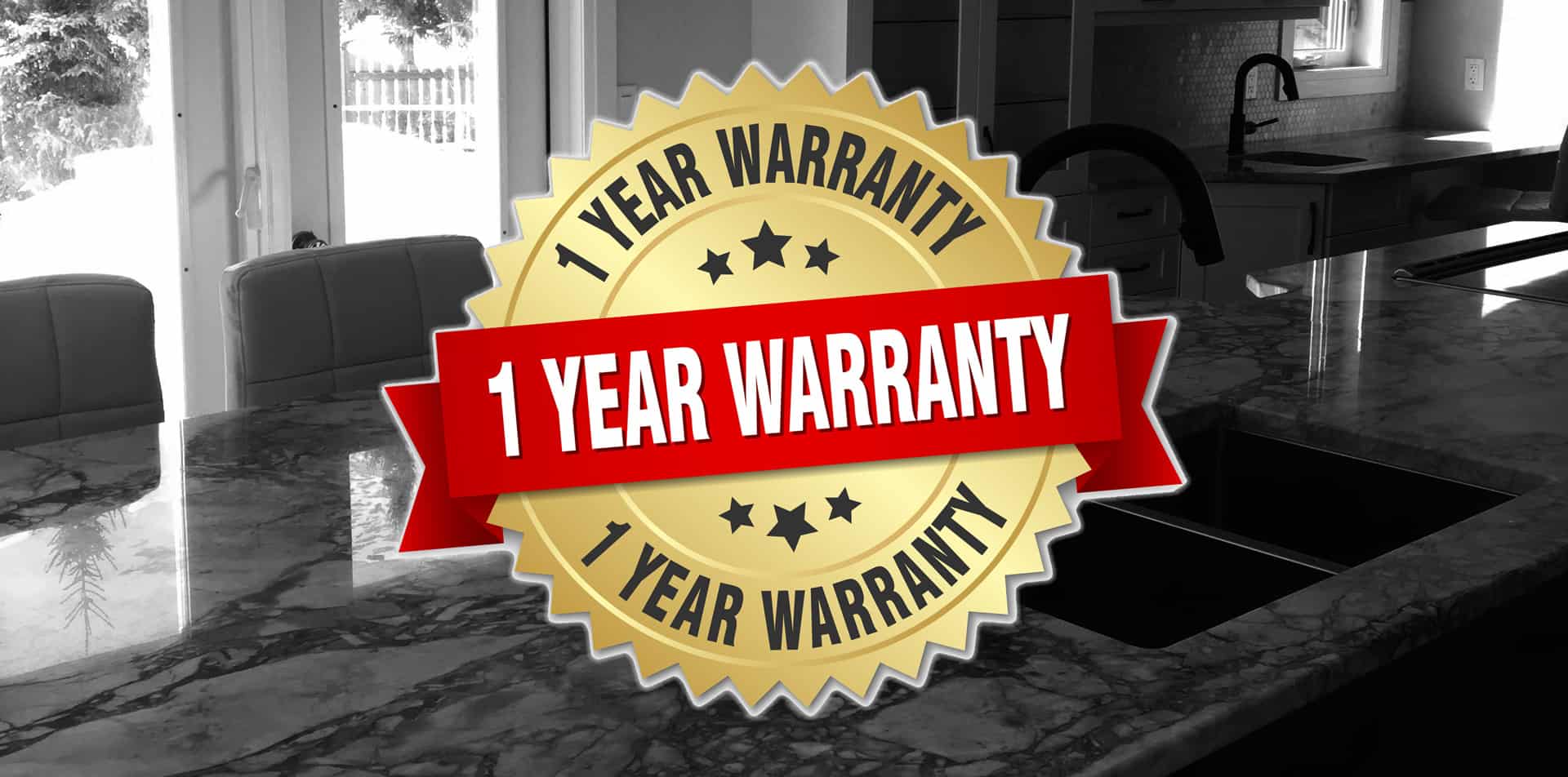 At Gio Industries Inc. we stand by our workmanship and offer a one-year fabrication and installation warranty.
As per our terms of sale, this warranty does not include remediation of issues occurring from normal wear and tear, such as chips, scratches, staining, damage caused through use of chemicals or exposure to extreme heat, or damage caused by accidental breaking, chipping or flaking. Prior to installation we will discuss proper care of, and ways to avoid damage to your material.
For care guide please refer to our products menu.
If you have further questions please feel free to contact us and we would be happy to give you our recommendations.
Please note that Gio Industries Inc. Only fabricates your countertops but does not fabricate the material that you select. At the time of selection be sure to notice all imperfections in the slab you are selecting as these are natural to the stone and are not deficiencies. We suggest looking at the slab in a well lit area as well as feeling the slab with your bare hands.